It's our mission to create happy eBike owners and that starts with our standards
While our catalog may seem small compared to other retailers, rest assured, what you're looking at is a carefully curated list of eBikes we can confidently, and without compromise, stand behind. We've done the work so you can spend more time riding and less time deciding.
In this rapidly growing industry, there are plenty to choose from, but how do you know that shiny new eBike you've been eyeing is the real deal? We're constantly searching for the best. This is especially important because, typical of a new market, many retailers are selling eBikes that don't last or haven't been thoroughly tested.
We've seen it all, companies closing up, products breaking prematurely, unsafe conditions, no long-term support. We cut out the BS so you don't have to deal with it.
Sure, we could offer you a cheaper, seemingly more affordable eBike, but we're not in this for the short term, we're here to help you build a relationship with an eBike that's meant to last.
We take customer service and satisfaction seriously, and only work with brands that are here to stay and that can support us, so we can support you.
Since 2011, we've been investing extensively in the process and know that pays off in the long term. Our selection process is dynamic: We visit bike shows and manufacturers around the world, monitor forums, keep track of production processes, listen attentively to our customers, and most importantly, we watch how eBikes perform over time. Through these practices, we've developed certain standards that we're fully committed to upholding.
If the components, build quality, or manufacturer support don't meet those standards, we simply won't sell the bike. 
If we learn along the way that the bike or manufacturer isn't meeting those standards, those go too. But no matter what, it's always our priority to support our customers.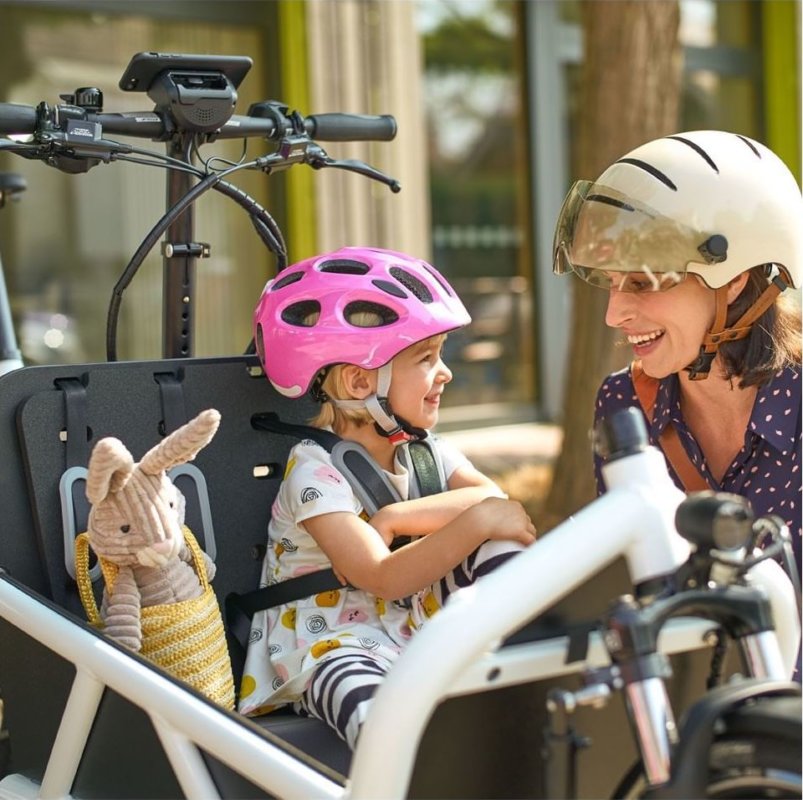 Look at it this way, we've witnessed how more people riding bicycles can change a city for the better, how feeling confident on a bicycle can make a person happier. Every happy eBike owner we create adds up to the bigger picture, to changing transportation as we know it—and we're committed to creating those connections for the long term.
We only offer eBikes that we're proud to put out into the world, and are prepared to support forever. Let's together, change the way we move.
If you'd like to learn more: