Overall, eBike batteries are a vital component of any eBike, and it's essential to choose a battery that suits your needs. With a wide range of options available and the highest safety standards in place, riders can be sure that they are making a smart and safe choice when they choose an eBike with a high-quality battery.
At the heart of many of our E-Bikes are reliable Bosch lithium-ion batteries boasting an energy reserve of either 500 Wh, 545 Wh, 625 Wh, 725 Wh, or 750 Wh. Using DualBattery Technology, where two batteries are used in parallel, we can achieve a maximum capacity of 1,250 Wh. We offer various types of batteries, including frame batteries, rack type batteries, and ultra-modern, fully frame-integrated Bosch PowerTube batteries, depending on the E-Bike model. This approach not only sets new standards for design and functionality but also provides a long-lasting and efficient power source for our E-Bikes.
Types
eBike batteries come in different shapes, sizes, and voltages, and are specifically designed to meet different needs. Bosch, a leading manufacturer of eBike components, offers a range of lithium-ion batteries, including the PowerTube and PowerPack series. The PowerTube batteries can be seamlessly integrated into the bike frame, while the PowerPacks can be mounted either on the frame or on the rear rack. These batteries are available in different capacities, measured in watt-hours (Wh), to ensure that riders have enough energy for long rides. The batteries are available in 400 Wh, 500 Wh, 545 Wh, 625 Wh, 725 Wh, or 750 Wh. Using DualBattery Technology, where two batteries are used in parallel, we can achieve a maximum capacity of 1,250 Wh.
Voltage
The voltage of an eBike battery is an important factor that influences its performance. The most popular voltage for eBike batteries is 36 volts. This voltage strikes a balance between power and efficiency, making it a popular choice among eBike manufacturers. All Bosch eBikes are 36 Volts.
Standards
One of the most critical factors in eBike battery safety is testing. UL2849 is the highest standard for eBike batteries, and it measures the safety and performance of lithium-ion batteries for use in electric bicycles. The standard includes rigorous testing for issues such as impact resistance, overcharging, short circuiting, and overheating. At Propel, we only offer eBike batteries that meet this standard, ensuring that our riders can enjoy their eBikes safely and with peace of mind.
Let's take a closer look at these impressive batteries and their features.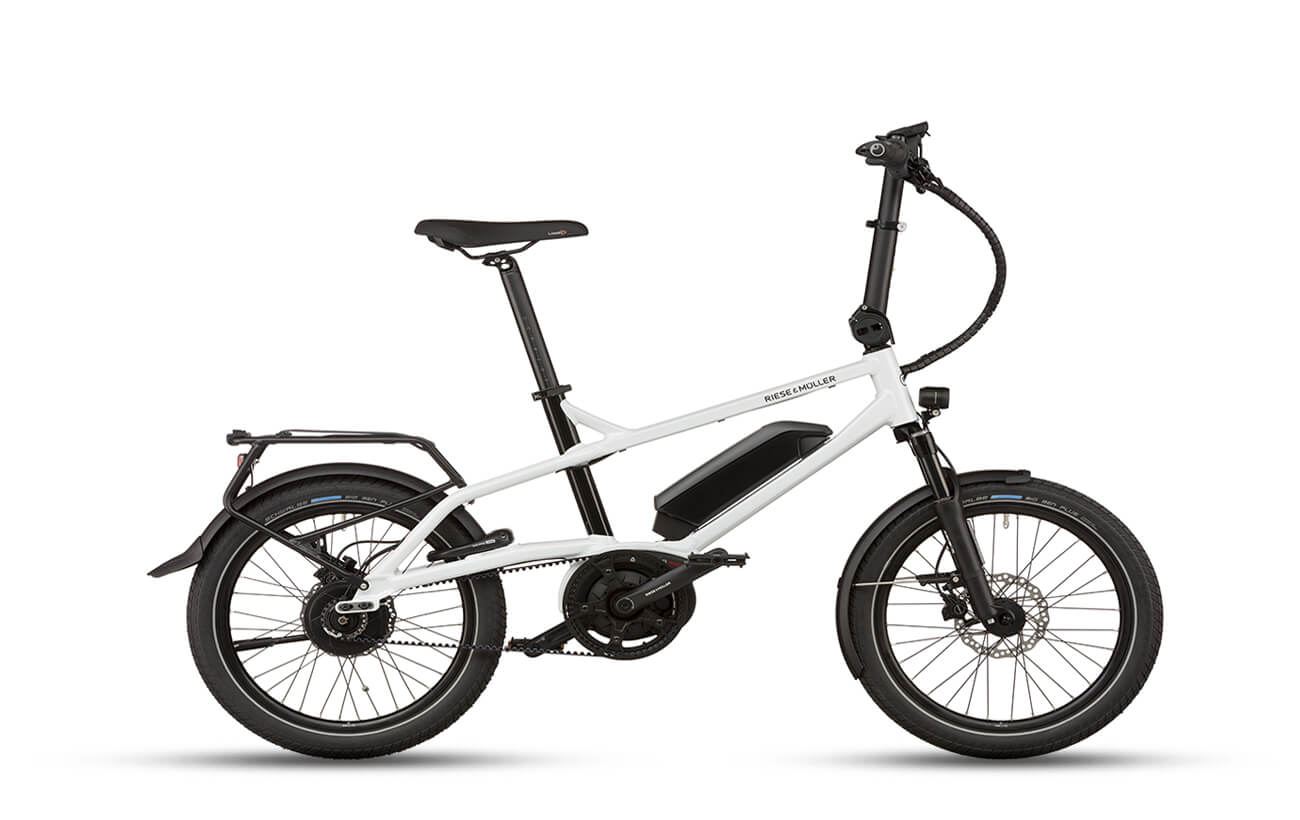 Bosch Powerpacks
Bosch PowerPacks are a versatile and reliable power source available in different versions to suit your needs. As a frame battery, they are strategically placed near the bike's center of gravity, resulting in a positive impact on riding behavior. The rack variant (only available in Bosch eBike System 2) is perfect for step-through models, offering greater flexibility when mounting and dismounting. Charging is a breeze for both variants. Simply remove the PowerPack to charge with a Bosch Charger or conveniently charge it on the bike. These high-quality, long-lasting eBike batteries from Bosch boast the highest energy density with a compact size and low weight, making them an excellent choice for any rider.
Bosch Powertubes
Bosch PowerTubes offer unparalleled performance and aesthetics for riders with the highest demands. Their compact size and sleek design make them the perfect complement to any eBike. These tubes come in two versions – horizontal and vertical – and are installed directly by the manufacturer, depending on the eBike model. The advanced technology in Bosch PowerTubes offers peace of mind, thanks to a safety catch that prevents the batteries from falling out, while still allowing for easy removal. Bosch offers three variants of integrable lithium-ion batteries each in the smart system and in the Bosch eBike System 2, covering a wide range of energy needs. Whether it's for a daily commute or an adventurous weekend ride, Bosch PowerTubes deliver the power you need, and seamlessly integrate into the design of your eBike.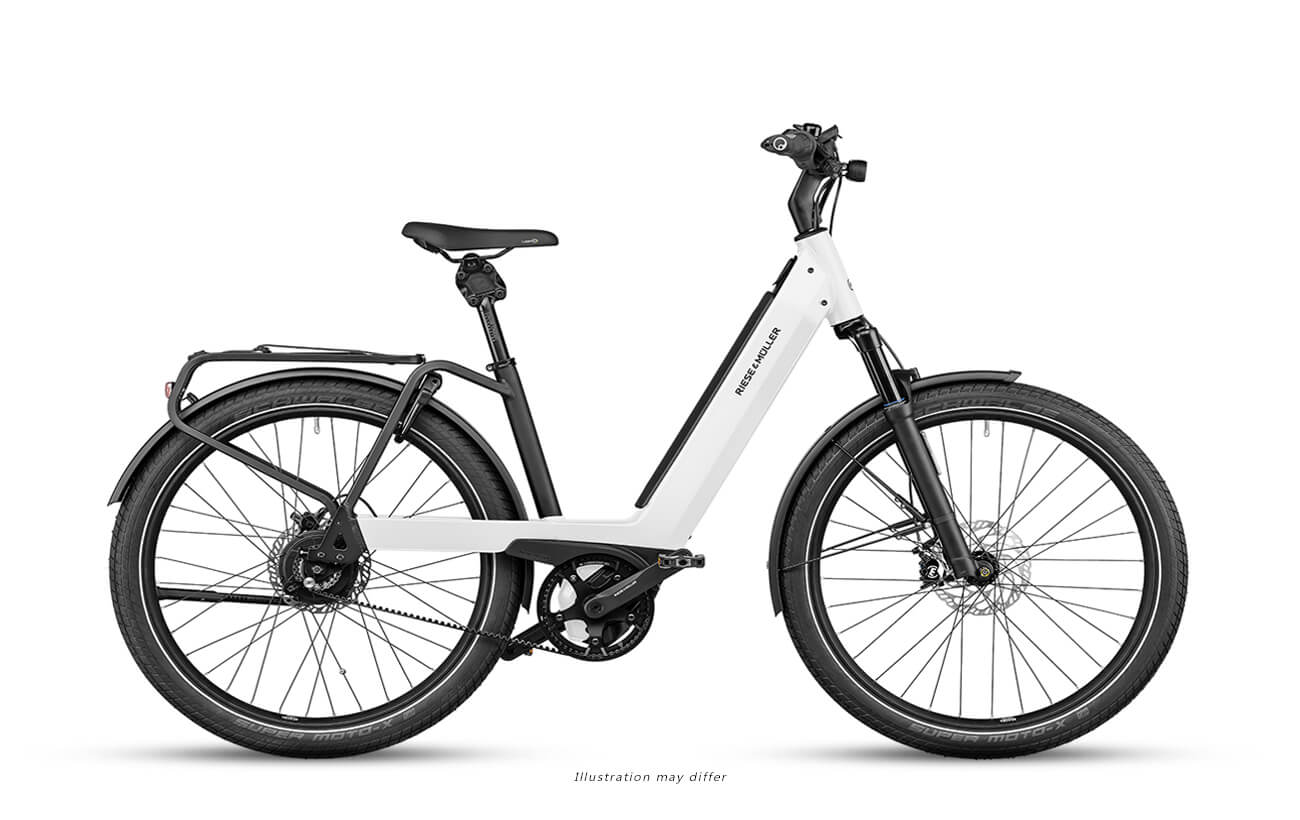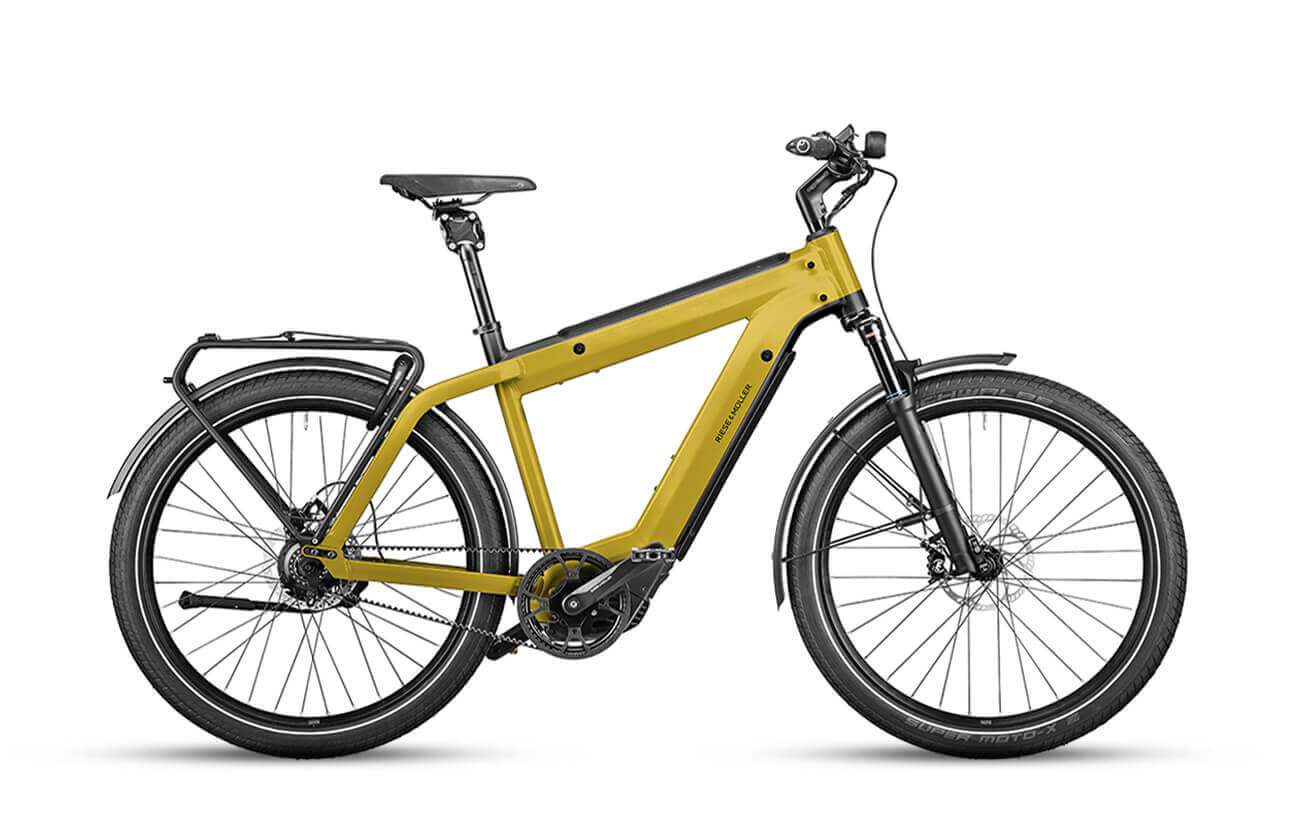 Bosch Dual Battery
No distance is too great with Dual Battery, the perfect solution for those embarking on long tours, commutes, or mountain adventures, or for those who need to carry heavy loads. Dual Battery combines two Bosch batteries to provide up to 1,250 Wh, and it can be configured by the manufacturer in almost any battery combination*. The system intelligently switches between the two batteries during charging and discharging, ensuring uniform use and extending the service life of both batteries. Depending on your needs, you can also use only one battery.
Note: DualBattery is exclusively available for the Bosch eBike System 2.
Sustainability & Recycling
We are committed to sustainability and protecting the environment and we have some great partnerships to help us achieve our goals as we continue to improve. As part of this commitment, we place a strong emphasis on the responsible disposal of eBike batteries at the end of their life cycle. We have established a partnership with Call-2-Recycle whichs an extensive take-back program, ensuring that all used batteries are collected and sent to a specialized recycling facility for proper disposal. These facilities recover valuable raw materials such as lithium, cobalt, and nickel from the batteries, which can be reused in new products. Our battery recycling program helps reduce the environmental impact of eBike batteries and ensures that valuable resources are conserved for future generations.
Questions about eBike Batteries?
If you have more questions about electric bikes, we highly recommend continuing to explore our website or checking out our Youtube channel, Propel. And if you need help finding an eBike, our Matchmakers will be happy to help.
Contact Us