Learn About Our Fulfillment Process:
Once your eBike arrives at one of our shops, we add it to our build queue to be assembled. Build queue times can vary depending on the season or current workload. If you have a specific deadline please make sure to let us know.
After careful assembly, we put it through a series of tests and Quality Control inspections to ensure you're able to ride many happy miles without a hitch.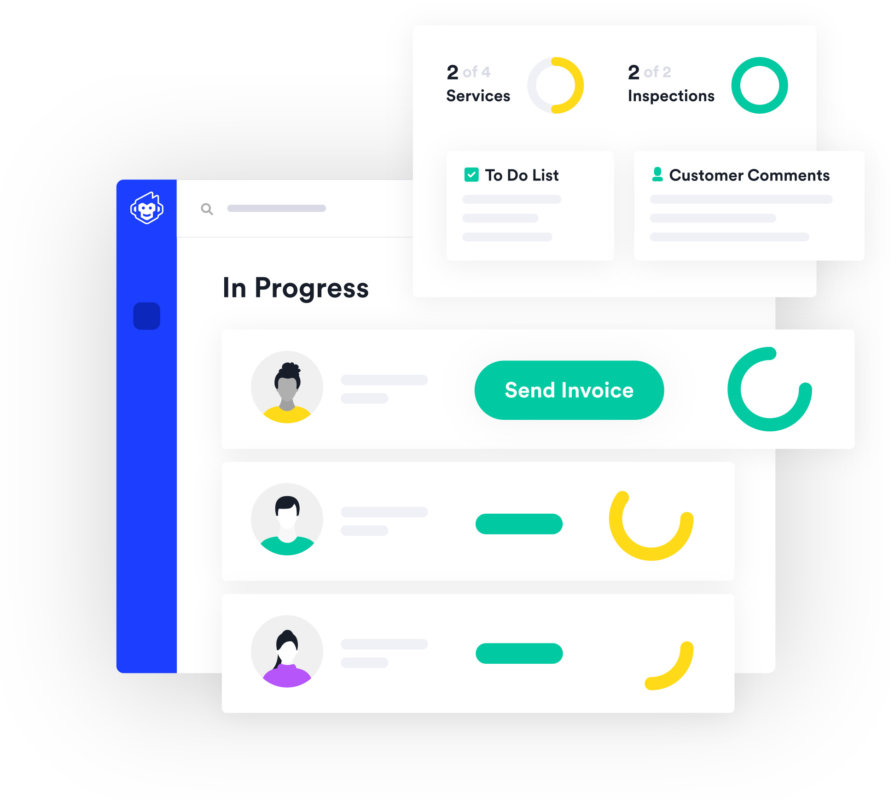 Our System Will Notify You When Your eBike is Next in the Queue!
Once you receive your eBike, if you see a few miles on your display that's a good thing. Know that we've thoroughly tested it on the stand, as well as taken it on multiple test rides ourselves. Those are miles ridden to ensure your safety, that your eBike will perform as expected, and that you're given a quality riding experience from the get-go.
Propel's Multi-Point Bike Inspection
Learn more about our inspection process
Our 36-point Quality Control inspection is a point of pride for us at Propel. Included with your purchase, it's our way of ensuring that everything—from the motor to the bell—is working as it should before it reaches your doorstep. We never let an eBike leave the shop that hasn't passed with flying colors, and we'll include proof of work so you have an inside look at our process.
Part of our inspection includes making sure your eBike arrived at the shop with all its parts in working order, building it to completion and testing all its systems and components, from the motor and the battery to the shifters and the gears, so that once you're ready to ride it, you can do so with full confidence. 
Sure, we may be a little more thorough than most, and yes, our process means it may take a little longer for you to meet your perfect match, but we're here for so much more than a quick sell, our goal is to help change the way you move.
Once your eBike passes inspection we'll let you know.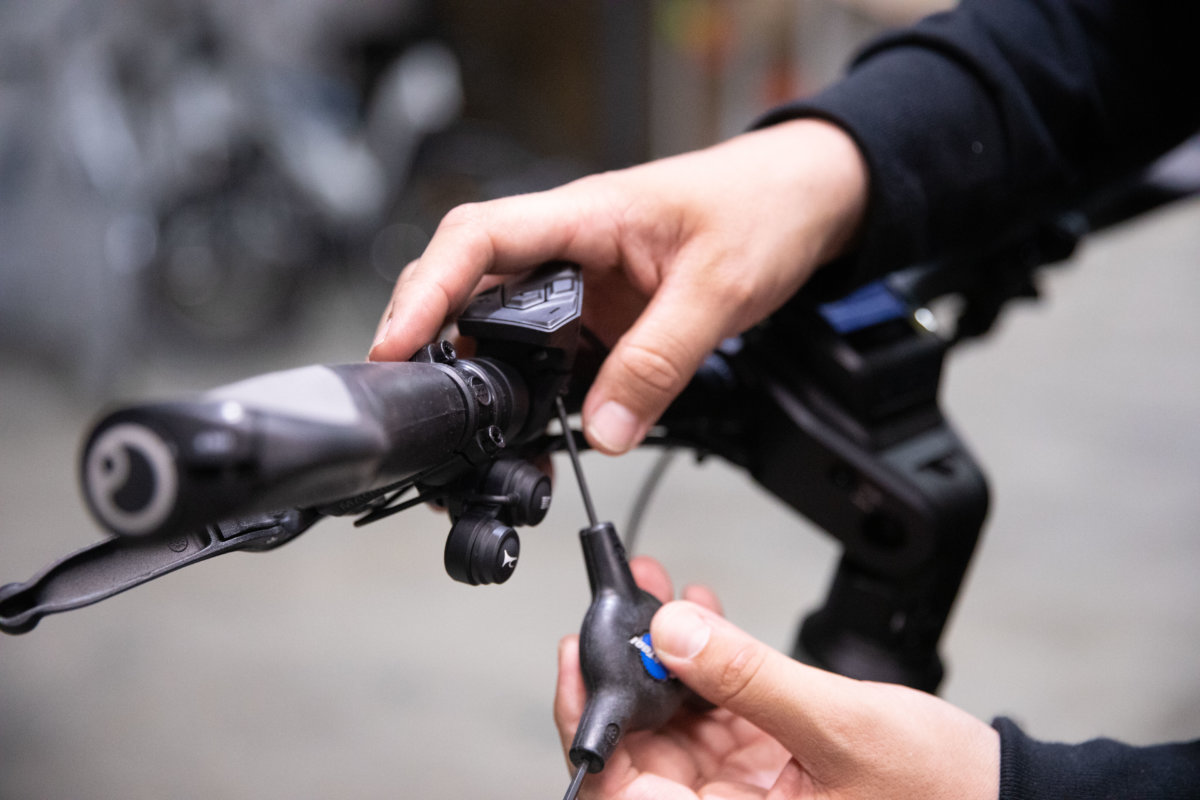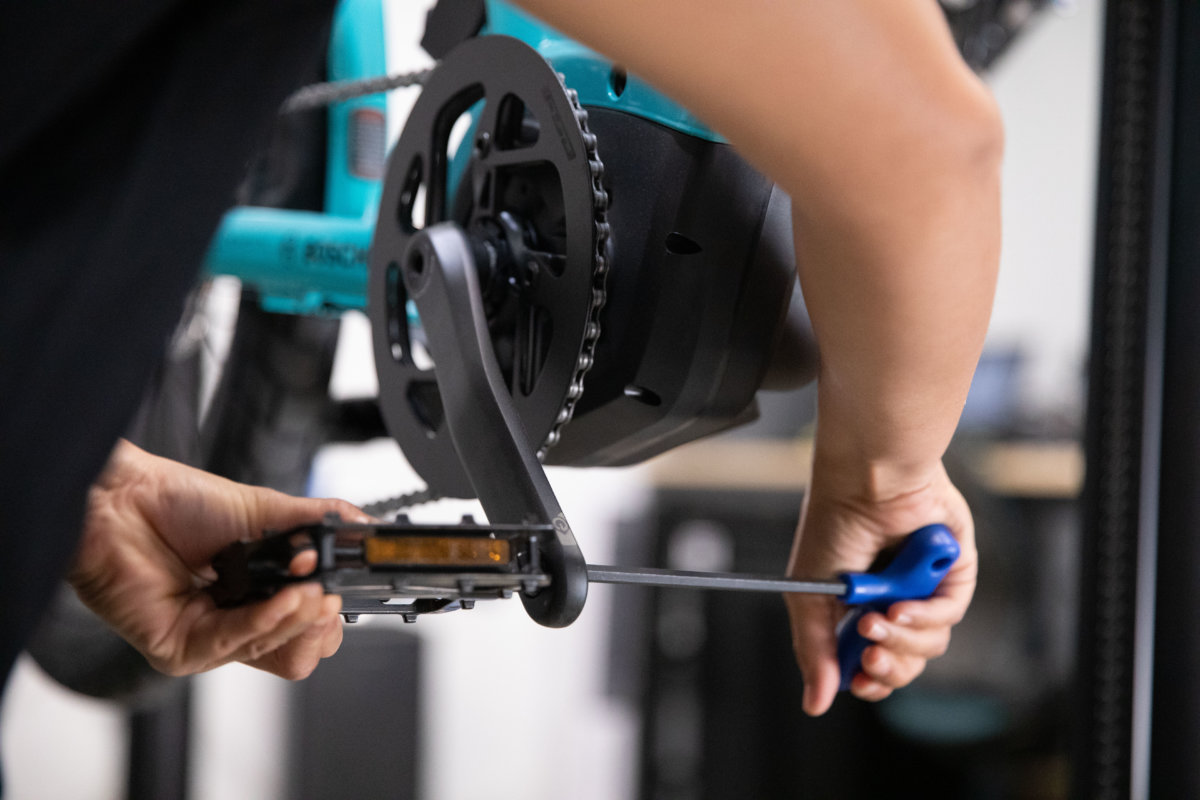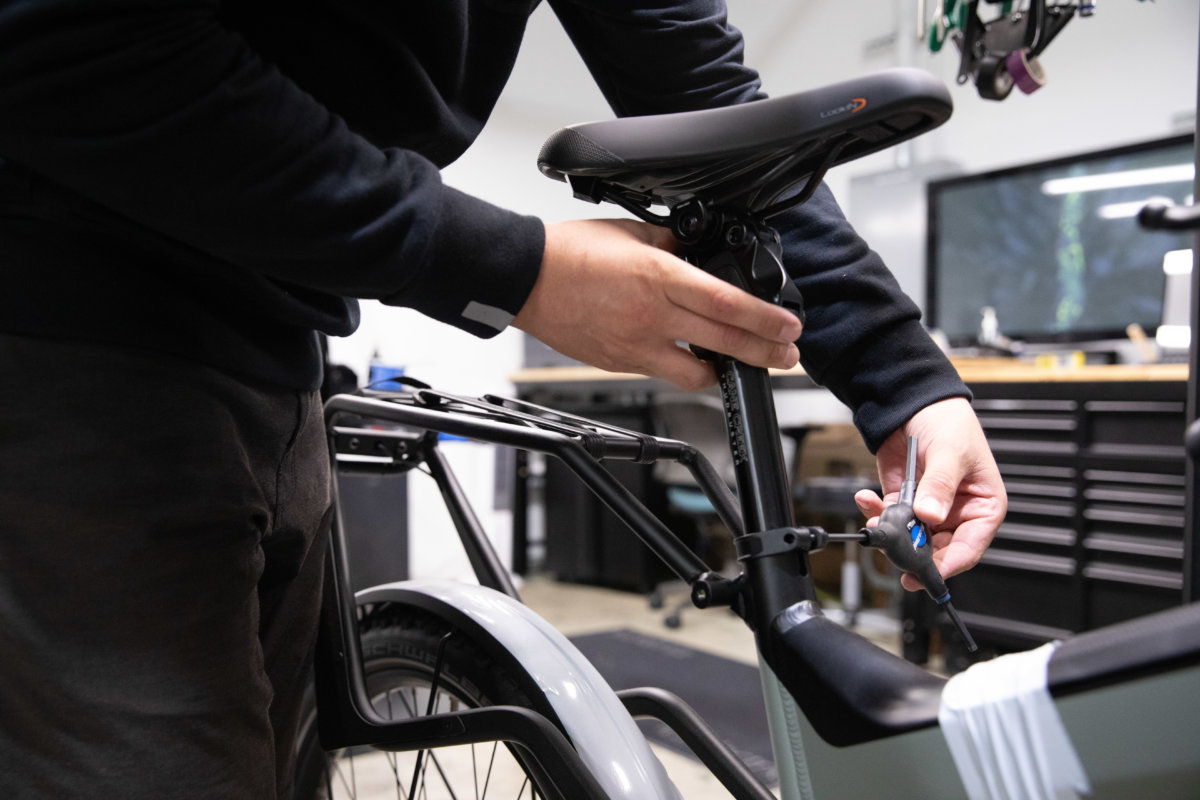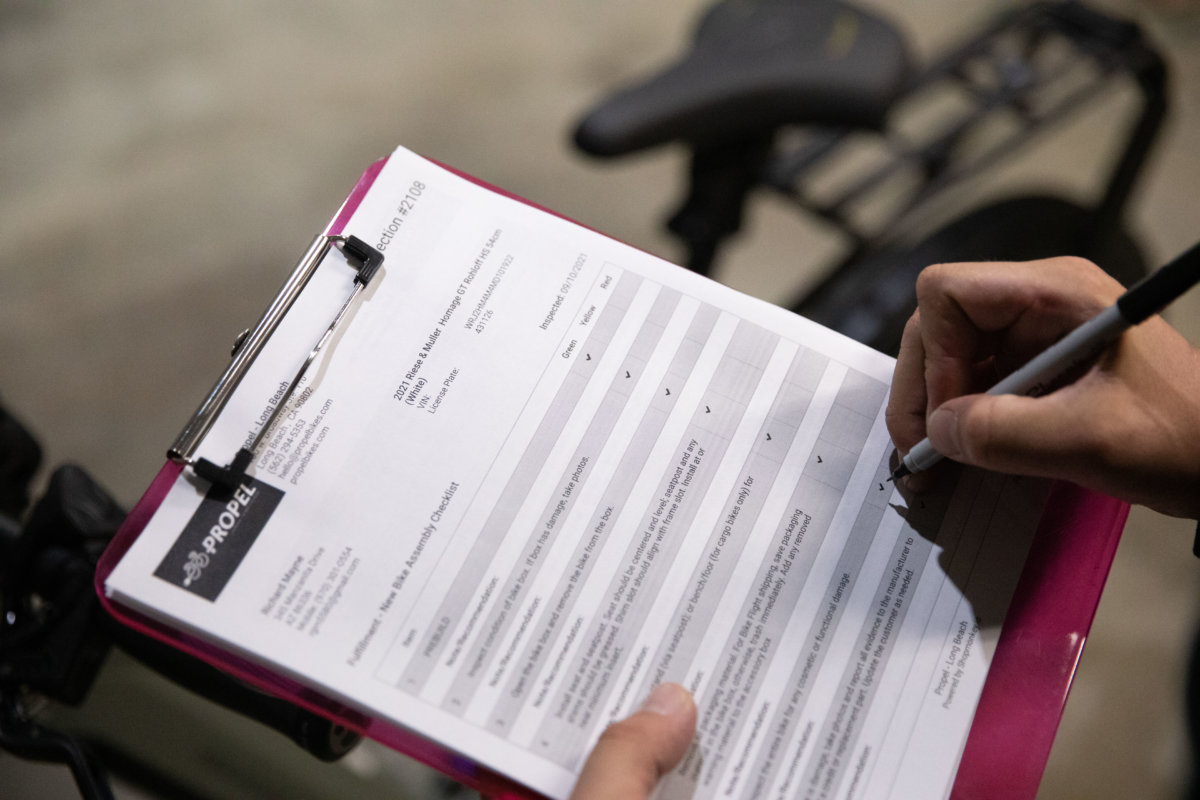 When your Bike is Ready to Ship
Once your eBike has passed Quality Control, we'll let you know when it's ready to be shipped. We'll provide you with the carrier information and tracking details. As a reminder, please let us know if you have any particular constraints, including receiving availability, vacation, deadlines, etc.
It's important to note, your eBike will arrive 90%-100% assembled depending on the shipping selected during purchase and type of bike. Once you receive the eBike, a small amount of at-home assembly may be required. We'll provide you with a list of the specific tools you'll need to complete your build, as well as some helpful resources below to guide you through the process on our Assembly Page.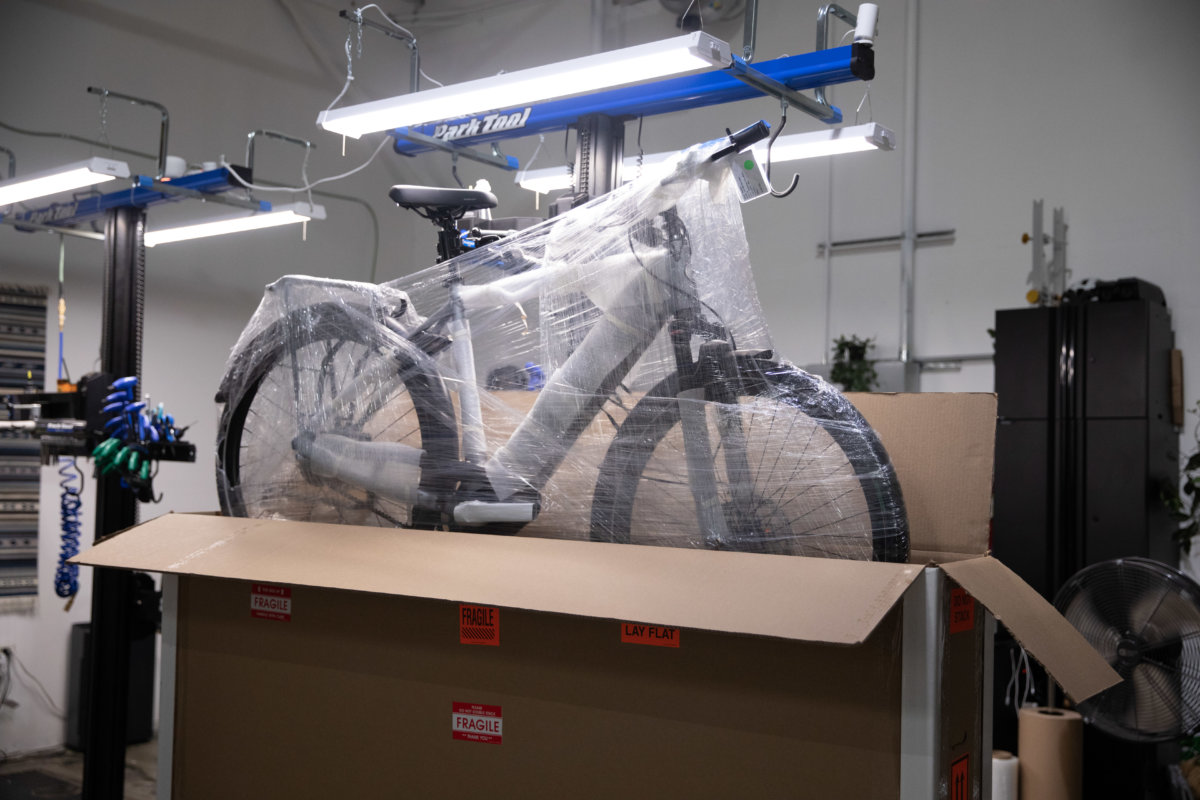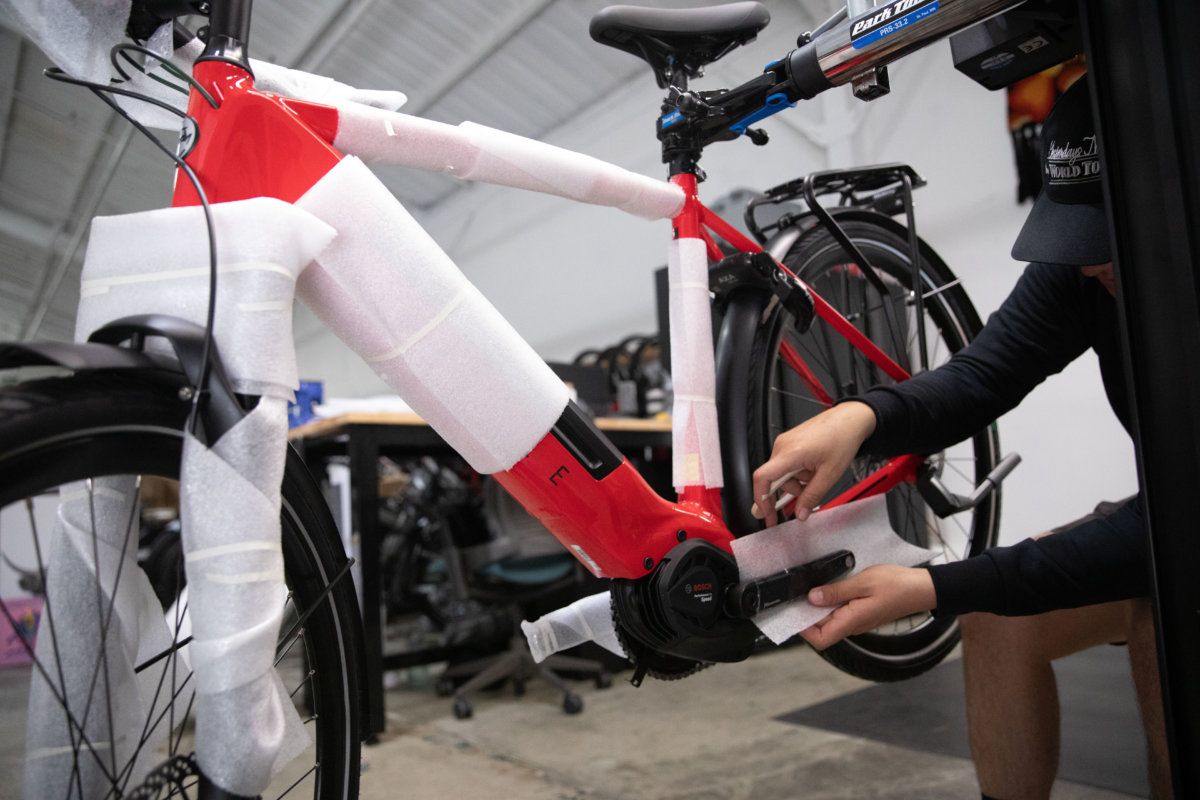 When your Bike is ready for Pick-up
Once your eBike has passed our Quality Control inspection, we'll let you know when it's ready to be picked up! You will receive an automated email or text from our website alerting you.
From here, you can make an appointment to pick up your eBike, during which one of our staff will walk you through all the bells and whistles, and provide any fine-tuning or adjustments you may need before hopping on for your first ride.
Should you need assistance with loading your eBike into a vehicle, we'll be happy to help.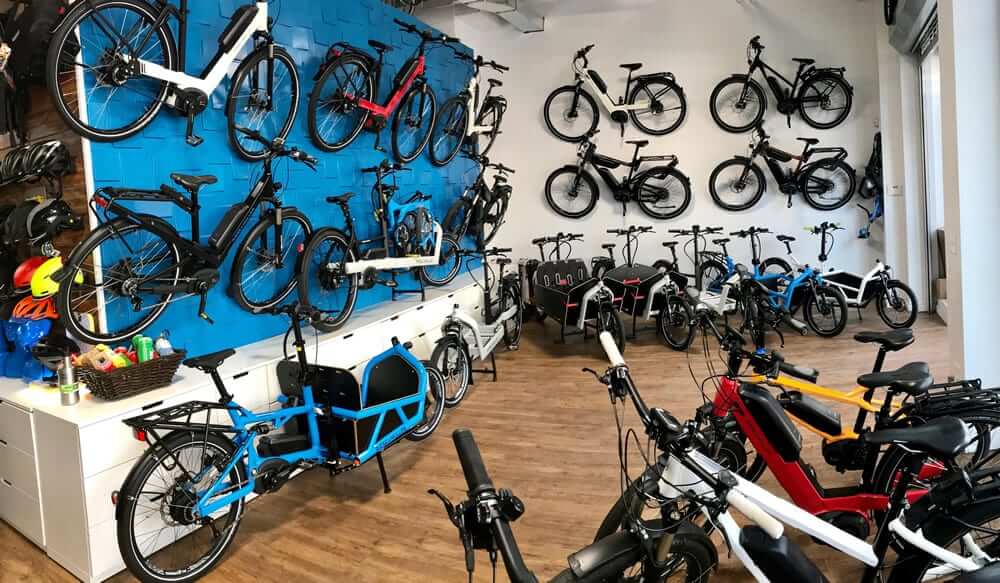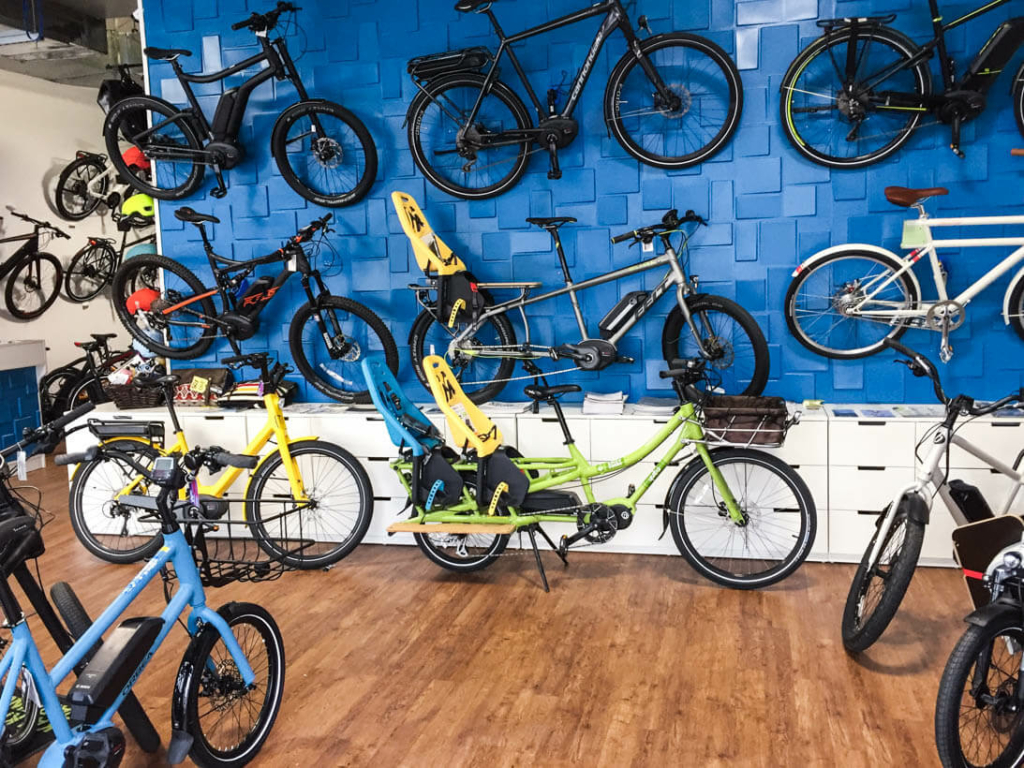 Shipping Options and Carriers
90% Assembly Shipping
This is our Most Commonn shipping option. We made custom boxes for this option to allow for minimal at-home assembly. We work with several freight providers but most commonly Old Dominion and Daylight. You'll be provided with shipping details via email. Keep in mind that an appointment is usually required for delivery and delivery times are an estimation. If you have any trouble with your shipment let us know and we'll be happy to assist you.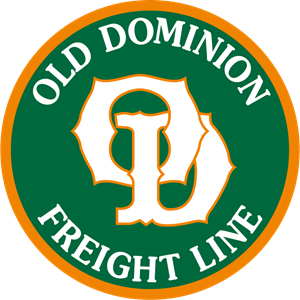 Old Dominion tracking: Here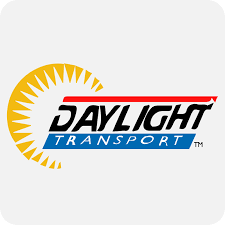 Daylight tracking: Here
100% Assembled
Some eBikes require 100% assembly for the best possible experience. We either handle these deliveries ourselves or we work with independent third parties. We have a lot more control of the process when we handle the deliveries ourselves but we're not able to reach all locations. This is where our partners come in. We work with a proprietary system that locates independent delivery partners and we're not always able to predict their availability or timing. We always focus on reliability and quality over speed of delivery. As mentioned above, if you have a specific deadline please let us know. It's as important to us as it is to you that you get your eBike in a timely manner, but we don't want to take any unnecessary risks.
If you want to know more details about the assembly or delivery process, check out our FAQs. And if you need additional assistance, we're only a phone call or an email away.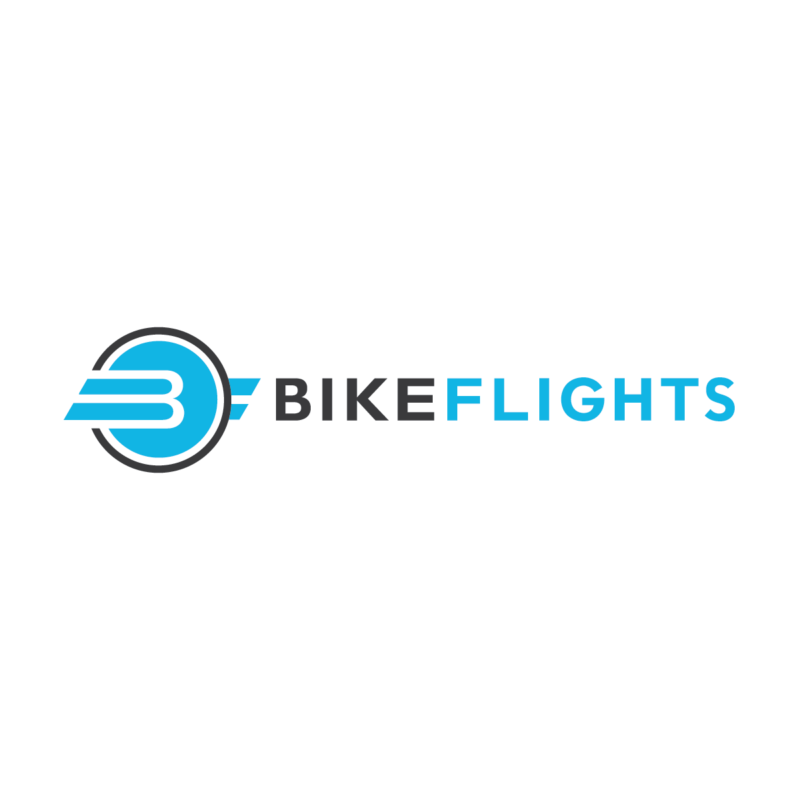 Tips for dealing with freight companies
First it's important to understand the process. The eBike leaves our facility and generally goes to a hub where it will be moved to a truck which will transport the eBike to your closest hub. From there your eBike will be moved to your local terminal. Your local terminal will generally be responsible for setting the appointment and managing the schedule of your delivery. If you have specific scheduling requirements, connecting with your local terminal is generally advisable
Get in Touch!