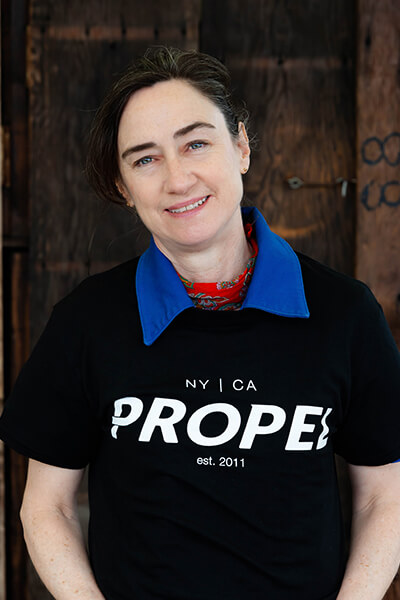 Hi, I'm Nora
You can find me at our Brooklyn, NY shop. As a compulsively helpful person, I'm drawn to big challenges, some of which include helping Propel customers find their perfect eBike. When I'm not immersed in my yoga practice or playing squash, you can find me walking or riding a bike, my two preferred methods of transportation.
I'm a big fan of cargo bikes (both my sister and I bought cargo bikes to transport our children) so if you're in the market for a family bike, I'm the Matchmaker to talk to.
How I can help you!
As a Matchmaker and a problem solver with a knack for finding the silver lining in any situation, I can help you find the perfect eBike for the entire family, while providing an informative and engaging experience.